Top Performance Custom Design Team Uniforms
Your uniform says a lot about the quality of your team. Stand out from the crowd. Design your own unique custom team uniform so you don't look like every other team on the mountain! Custom colors, options, logos, with over 100 custom sizes.Top technology, highest quality with a 2-year warranty, and guaranteed short-term delivery.
---
Try Our Online Custom Configurator Tool
---
Cutting Edge Technology:
DIEL Sport employs the most advanced fabrics and the latest technology for optimal thermal performance and top quality look.
Waterproof / Breathable
DIEL Sport uses modern fabrics from the world's top manufacturers with the highest waterproofness and breathability rating: 20,000/20,000 with DWR, and UV protection
Ergonomic Design
Proprietary 3D tailoring system, developed through working with the top Olympic athletes and ski clubs, ensures optimum athletic performance and full comfort for the skier.
Top Quality
Sustainably manufactured in our own factory in the European Union, conforming to the strictest quality and environmental controls.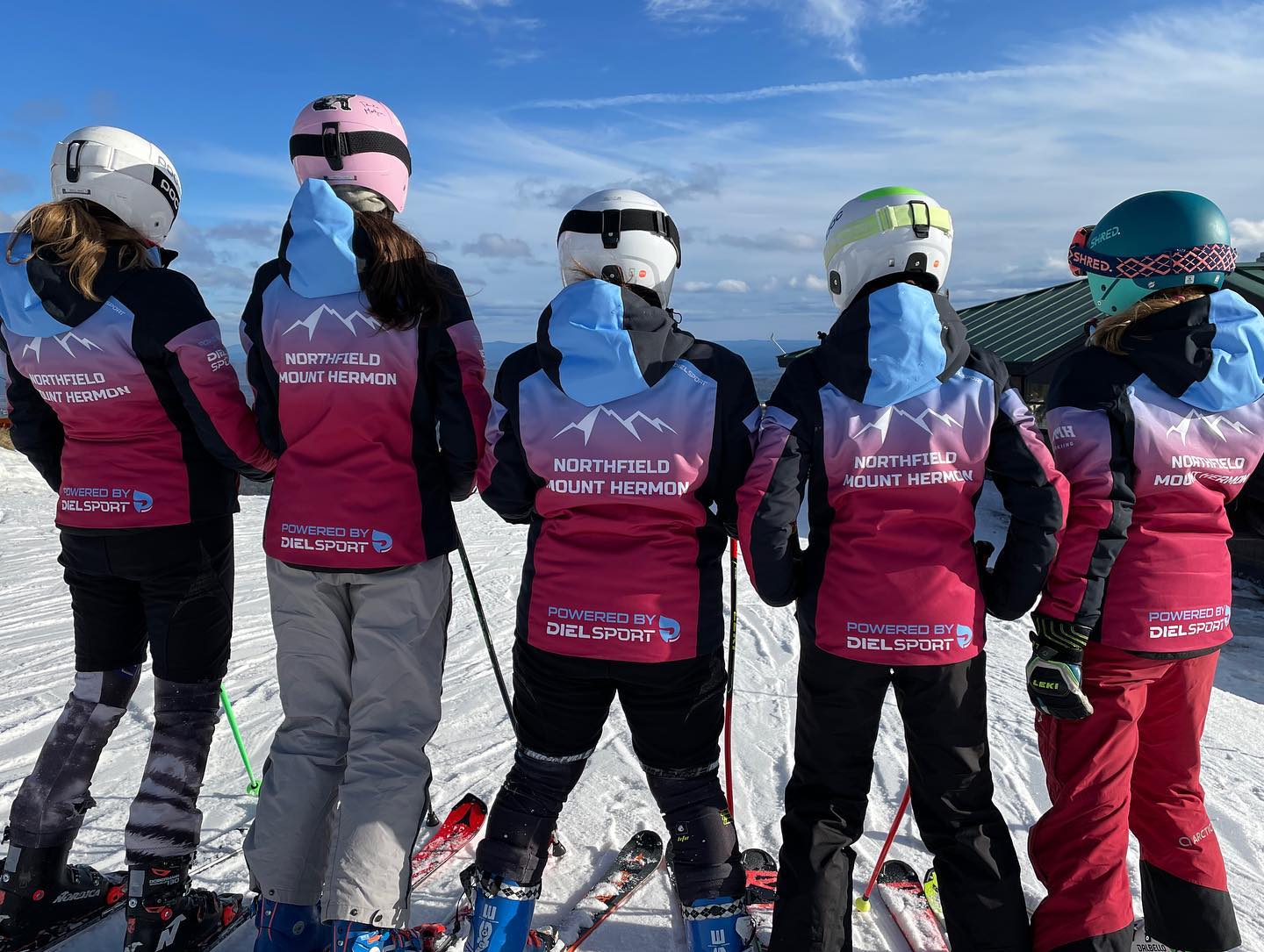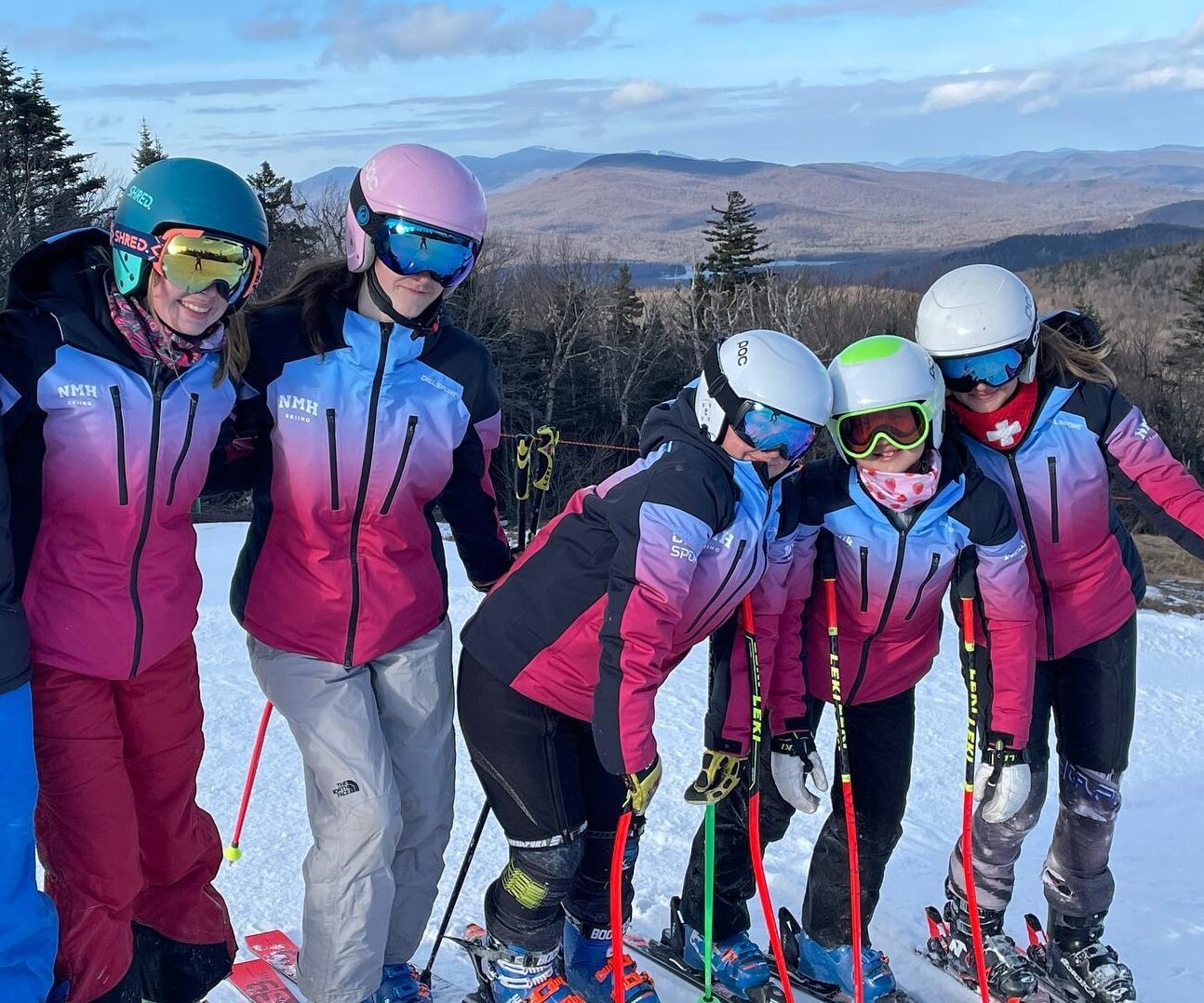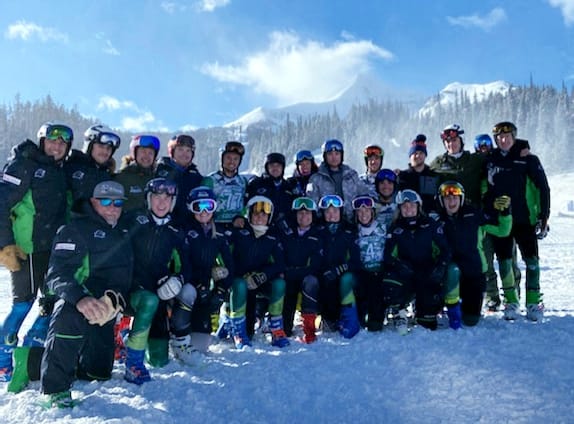 Plymouth State University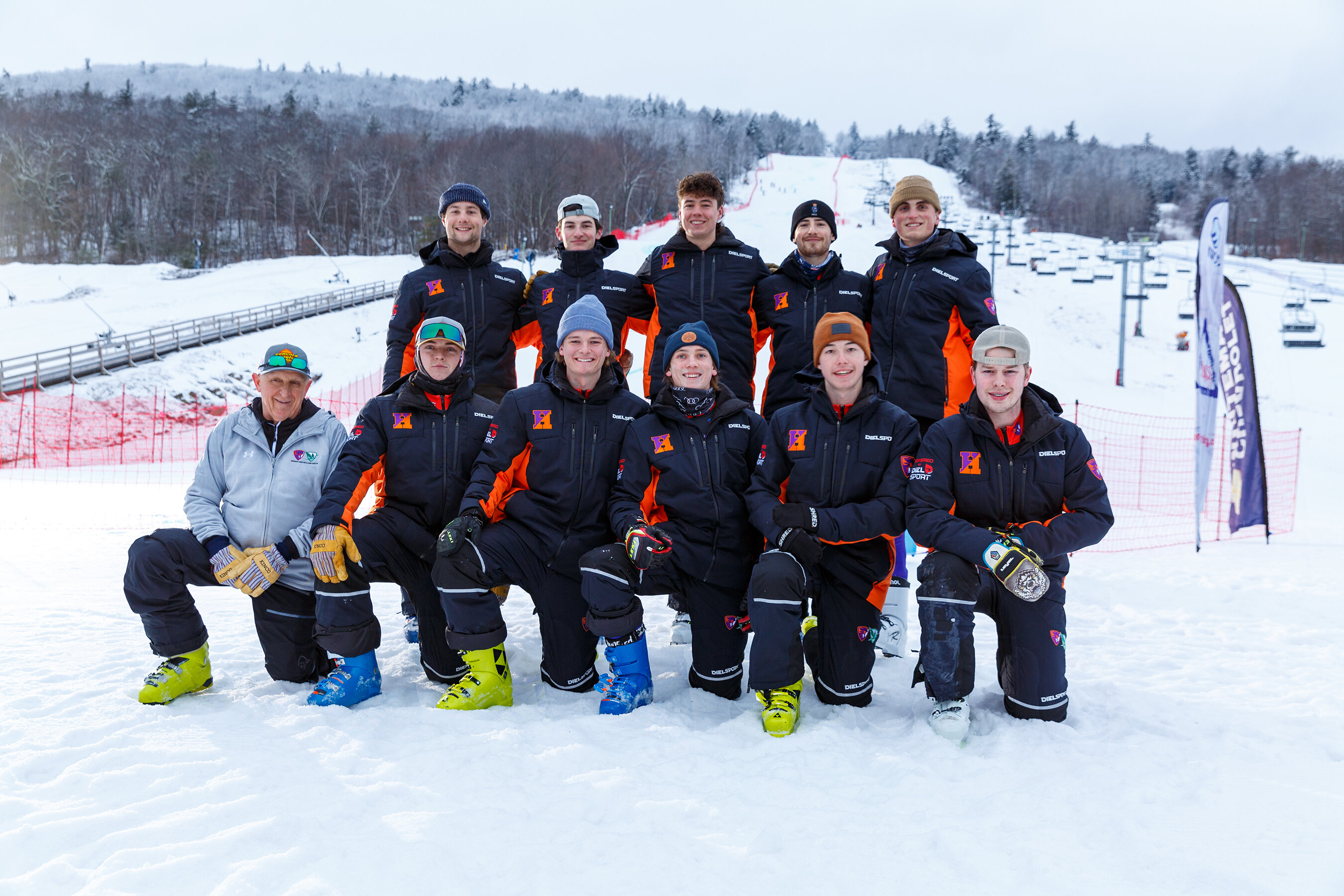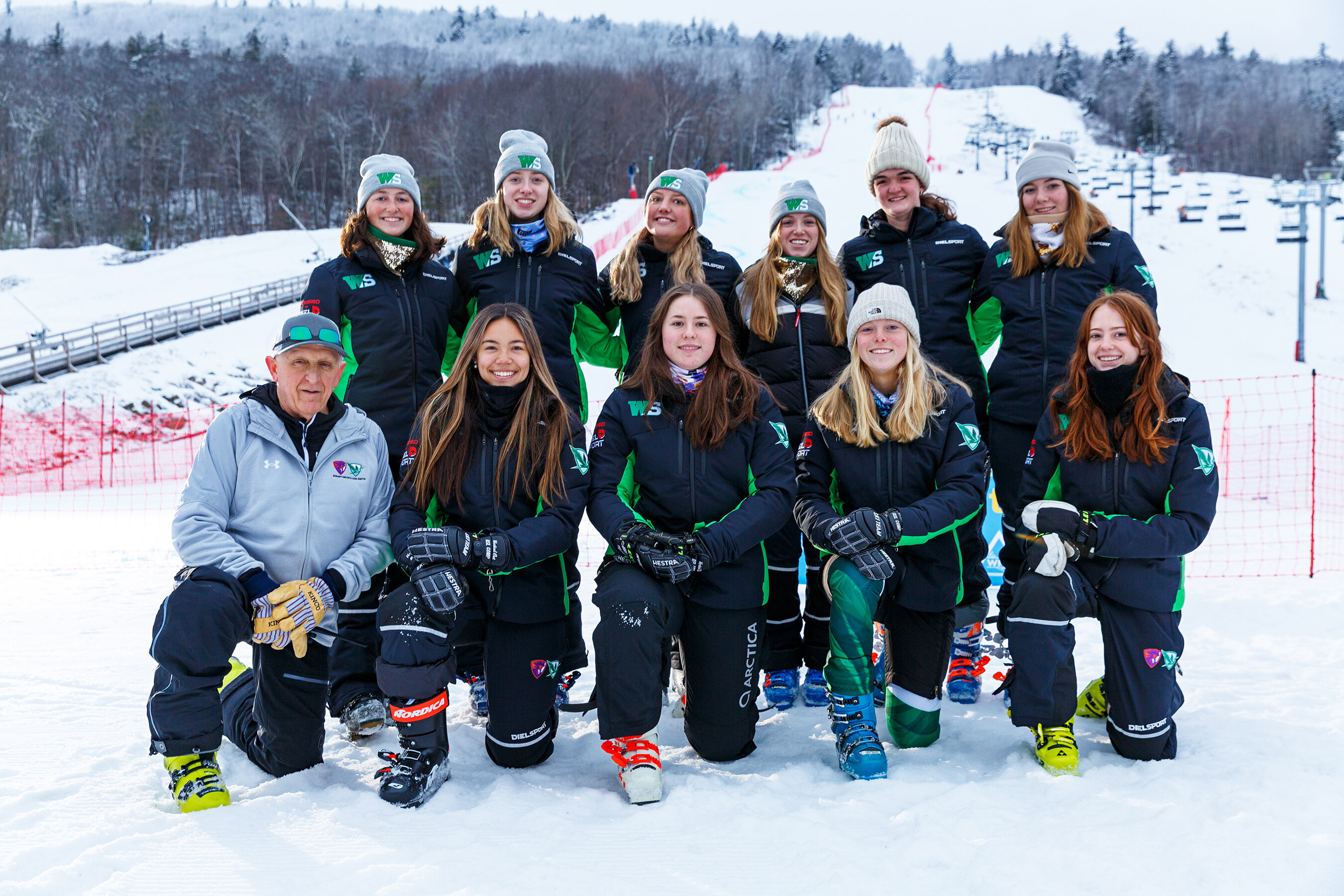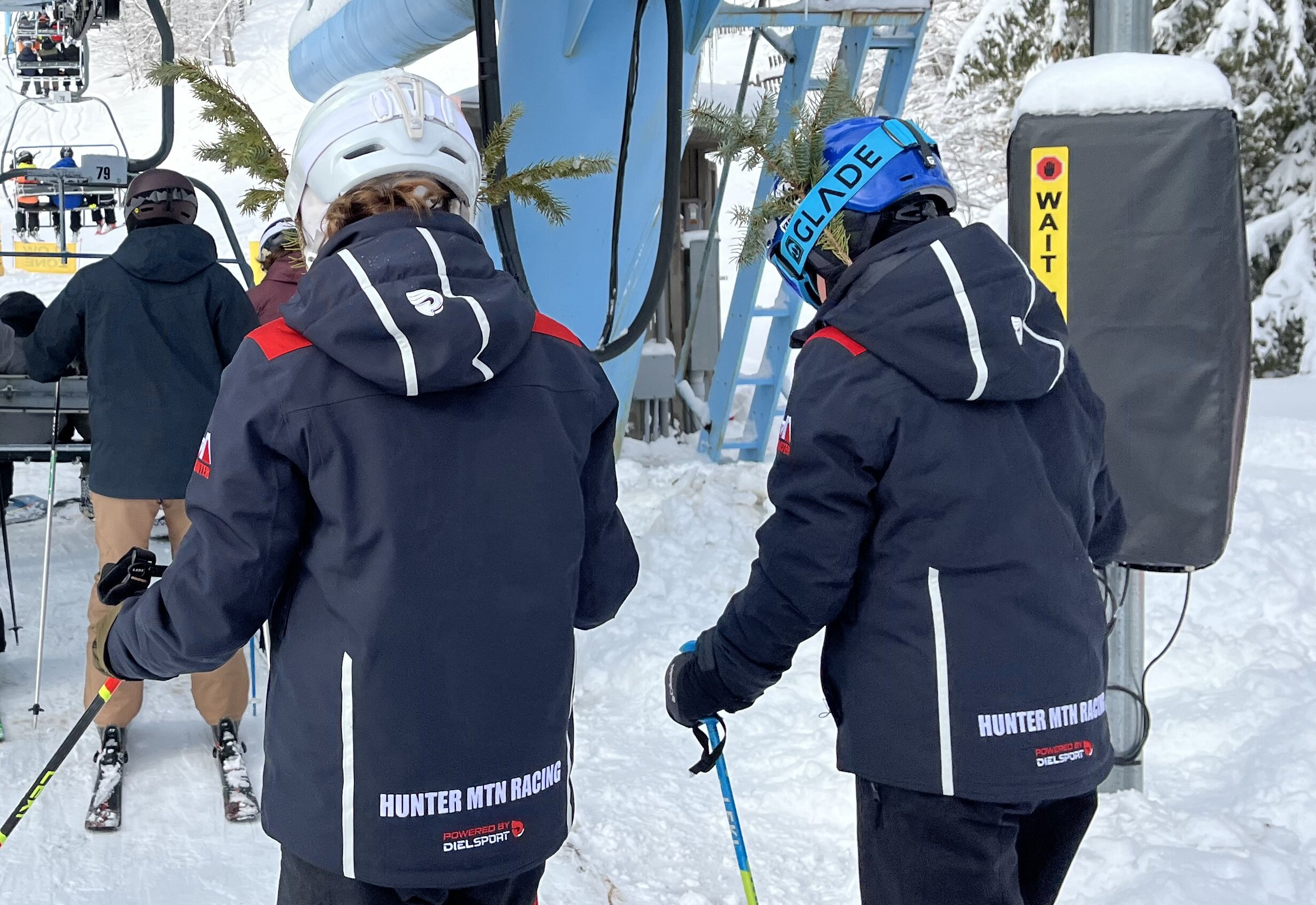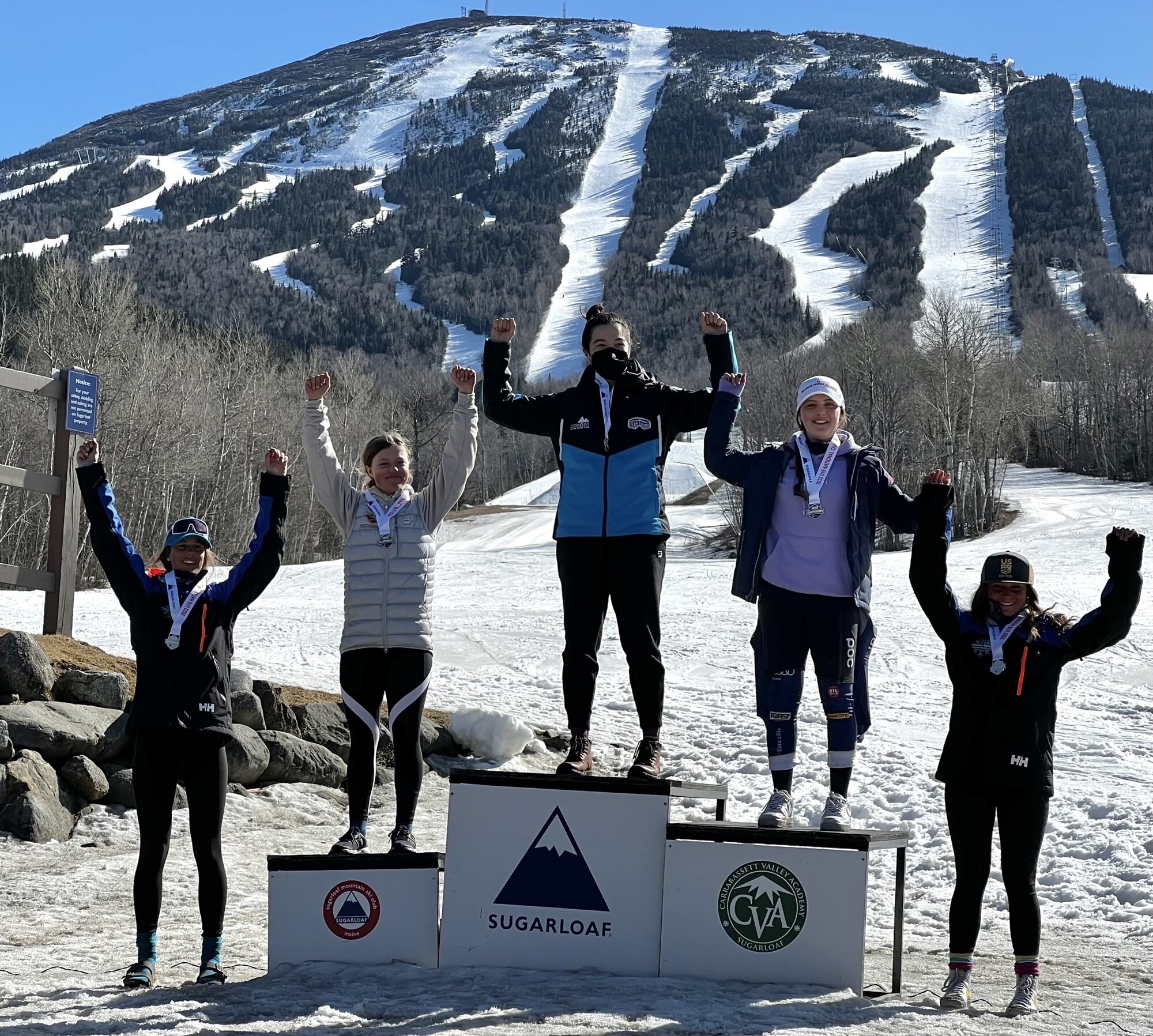 "I'm a believer in Branding and a great looking uniform pits out the message that the program is well supported, which gives confidence and helps with recruiting."
Trevor Hamilton, Head Coach, Plymouth State University
Contact us:
Email: service@dielsport.us
Phone: (617) 982-2080
Address:
DIEL SPORT USA
26 Whiteoak Lane #6, Lincoln, NH 03251